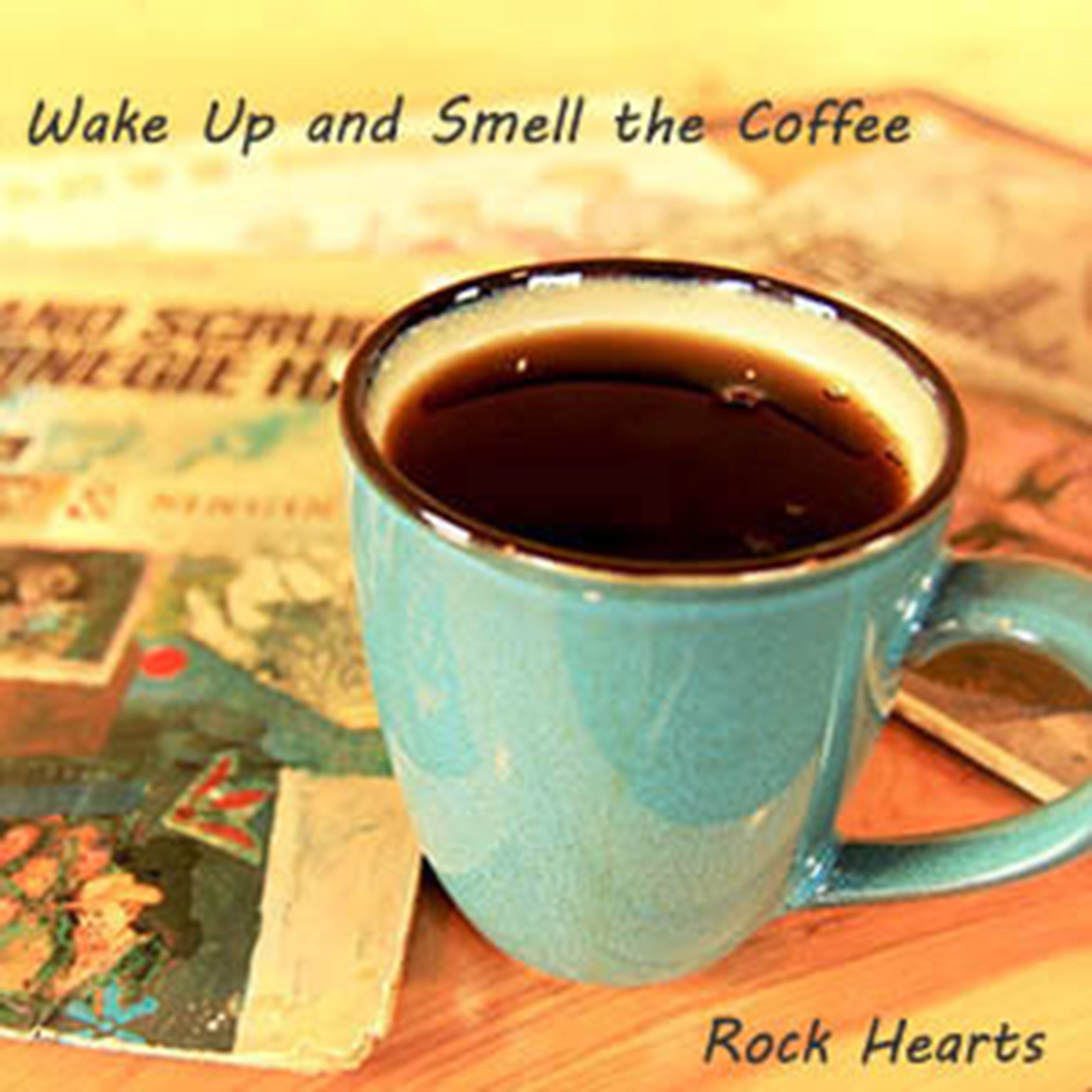 Rock Hearts released a highlight single, Wake Up and Smell the Coffee.  Written by the late, Bill Smith, former band mate and lifelong friend of our own, Bill Thibodeau.  The two Bills spent time together as members of regional favorites, the Bluegrass Supply Company.
Wake Up and Smell the Coffee is experiencing outstanding request and chart activity. 
We couldn't be happier as we are preparing to usher in the summer with two festivals apperances in June: Blistered Fingers Family Bluegrass Festival in Litchfield, ME and the Taste of Podunk in Suffield, CT.  
So thankful for all the DJs who are giving us spins on their shows and keeping the bluegrass community entertained through these crazy times.  Thanks to our friends and fans who are requesting the tune as well!!
Looking forward to seeing you all out there.
Until then, be safe and keep picking and grinning.
Rock Hearts